DISRUPTING THE DISRUPTERS
Our people are at our core
Our team is made up of a diverse group of smart, creative, hardworking disruptors. We are dedicated to delighting our customers. Our culture of ownership and transparency empowers our team to achieve goals they didn't think possible. We're driving the next generation of financial tech and we are here to empower our customers. The future is exciting, the possibilities endless. For all those on board, it's going to be a challenging and rewarding journey and we're only getting started! Welcome to Acquired!
Values driven culture
We value open and honest communication and are committed to listening to our people. Your ideas make us better.

You'll be collaborating with teams and people who challenge you, support you, and will inspire you to be extraordinary!
Giving you things that matter
As a values driven company with people at our core, we believe in giving you the things that really matter to you. That's why we offer competitive salaries, bonus and an excellent benefits package, including enhanced time off, pension, medical and life assurance, and plenty of learning opportunities for career development. Our benefits are continually being reviewed and enhanced.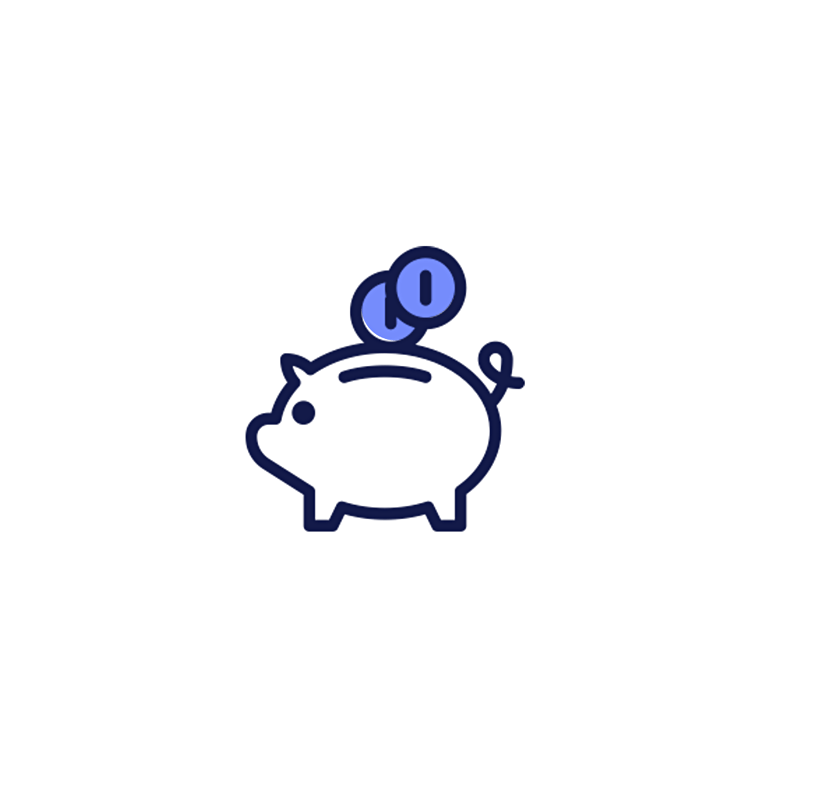 Saving for your future
We automatically enrol you onto our enhanced pension scheme, with a 5% employer contribution and you pay in 4% or more for the tax perks! Or just opt out if you'd prefer not to have a pension at all.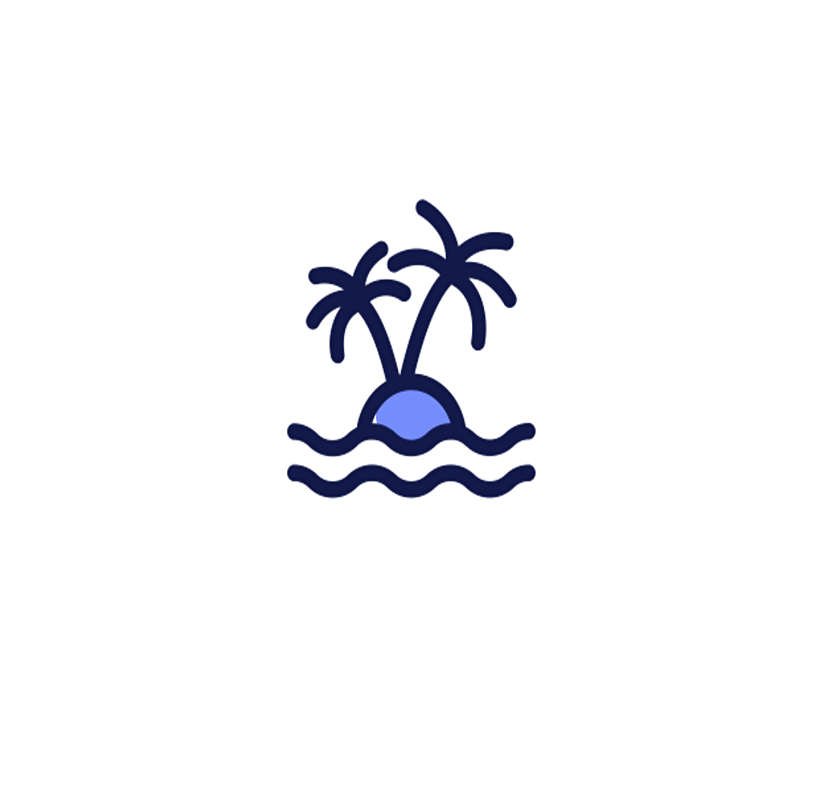 Enhanced leave
We're a big believer in a healthy work-life balance, so everyone gets 25 days holiday, plus bank holidays to rest, relax and recharge.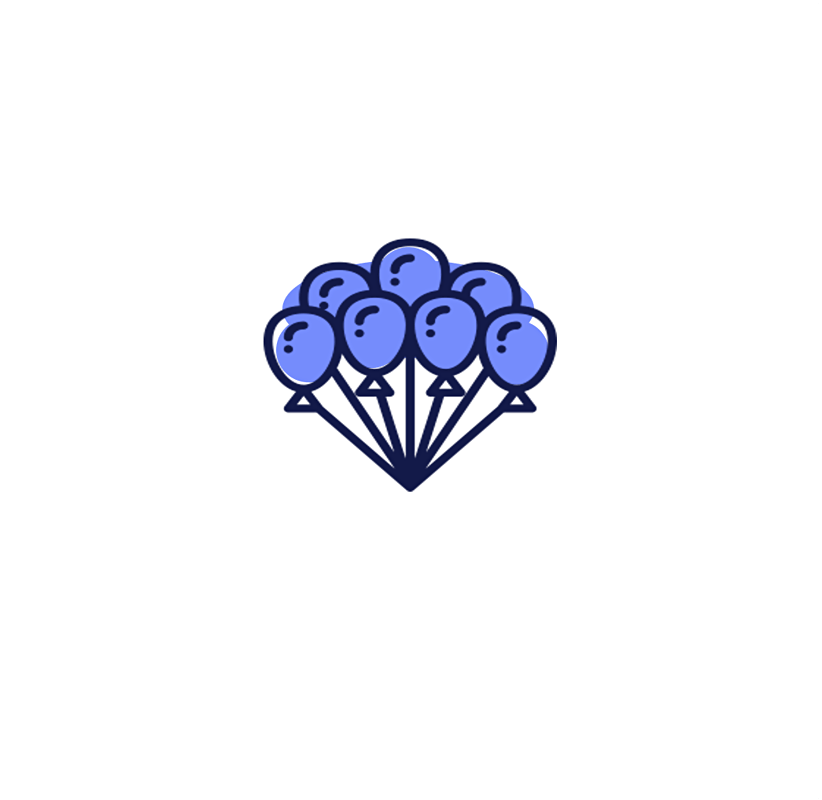 Celebrating you
To mark your 1st , 2nd and 3rd AcquiredVersary, you'll be bag an extra 1 days' annual leave, up to a total of 3 extra days. We also give you your birthday off!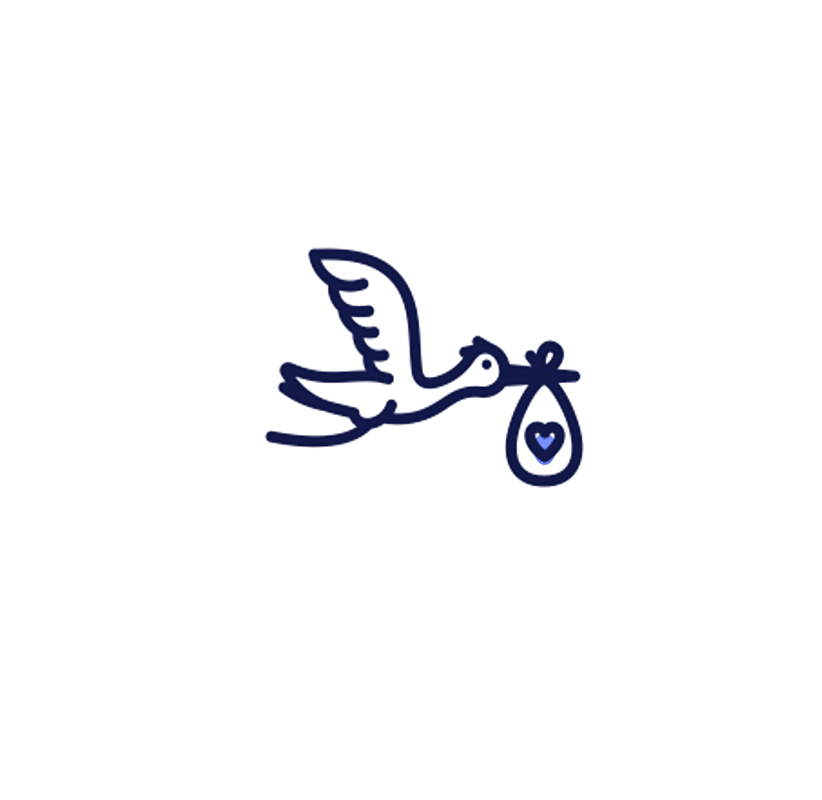 Family leave
We believe personal and family life is precious time and we offer paid maternity, paternity, adoption or shared parental leave.
Health & wellbeing
We believe in looking after your physical and mental wellbeing. We offer paid sick leave, Health Insurance via Bupa, Employee Assistance Programme offers 24/7 confidential advice line for health, legal & bereavement support. Life Insurance after your first year from Unum.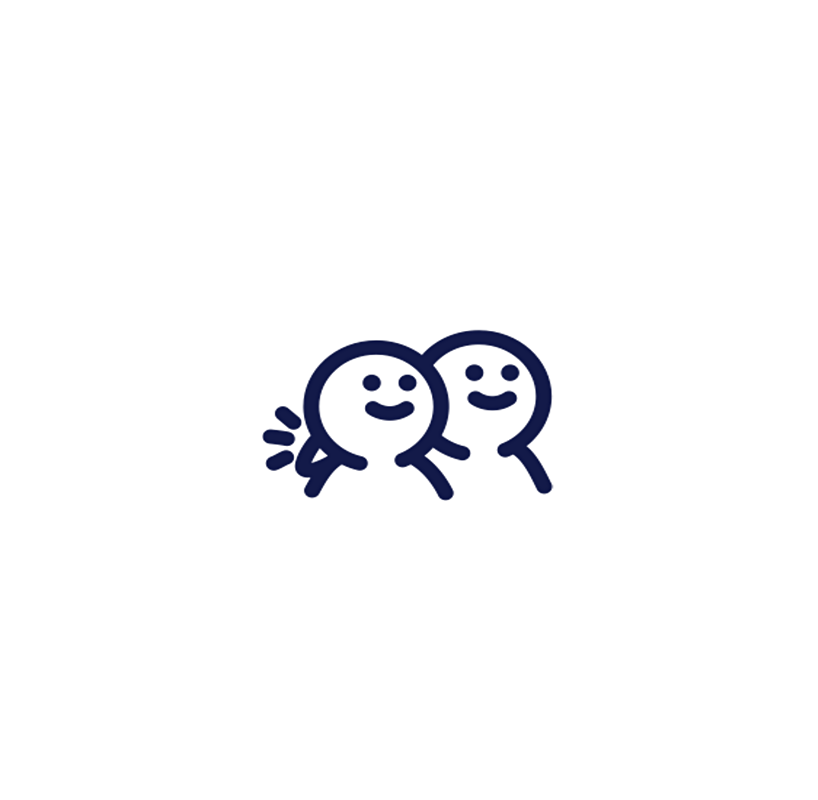 Buddy credits
We believe in fostering deep connections with our colleagues and actively encourage you to take a work buddy out for lunch or dinner on us!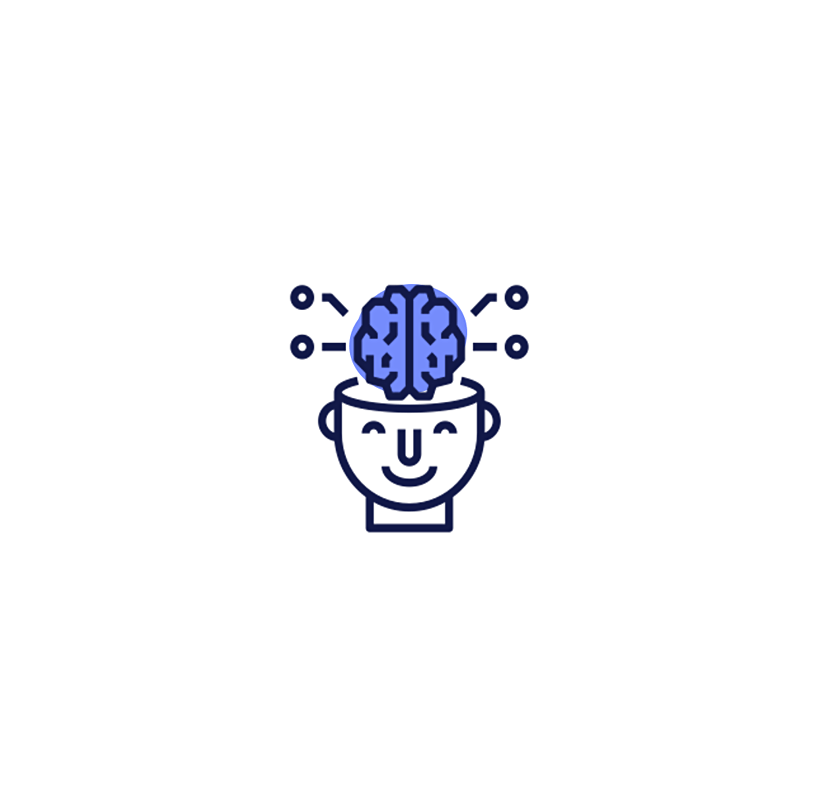 Dedicated development
We feed our curiosity, we love learning new things and find creative inspiration and innovation in lots of different ways. Use your dedicated Boost Days and Boost credits to realise your potential!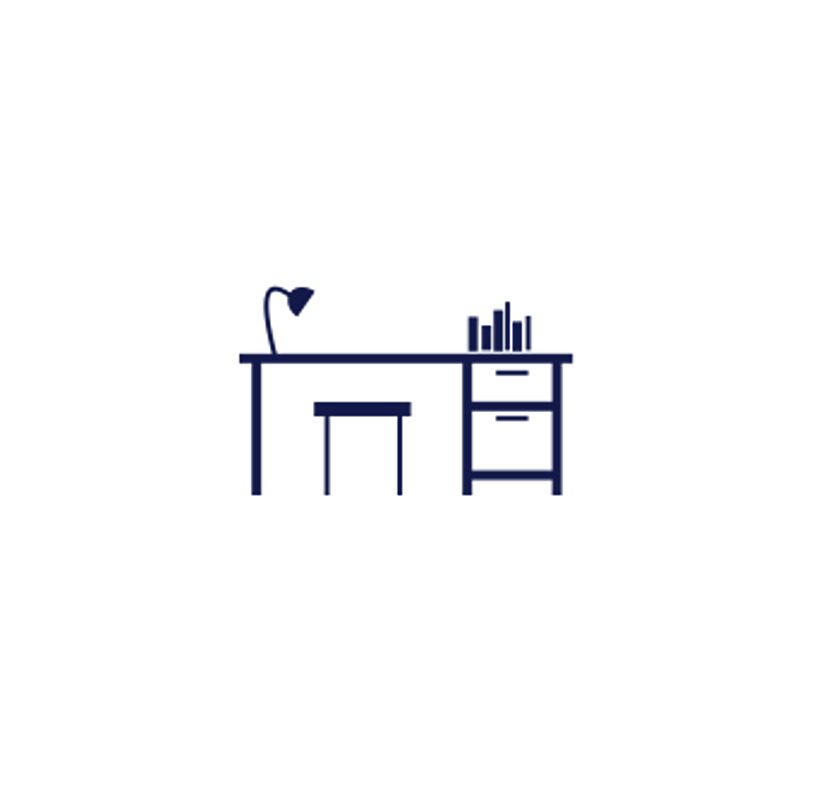 Remote working kit
We offer a remote working kit for you to optimise your home set up and enable you to plug in and get started.
We're passionate about...
We're building the next-generation of financial tech and we are here to empower our people and our visionary customers! Here are some of the reasons you should join us...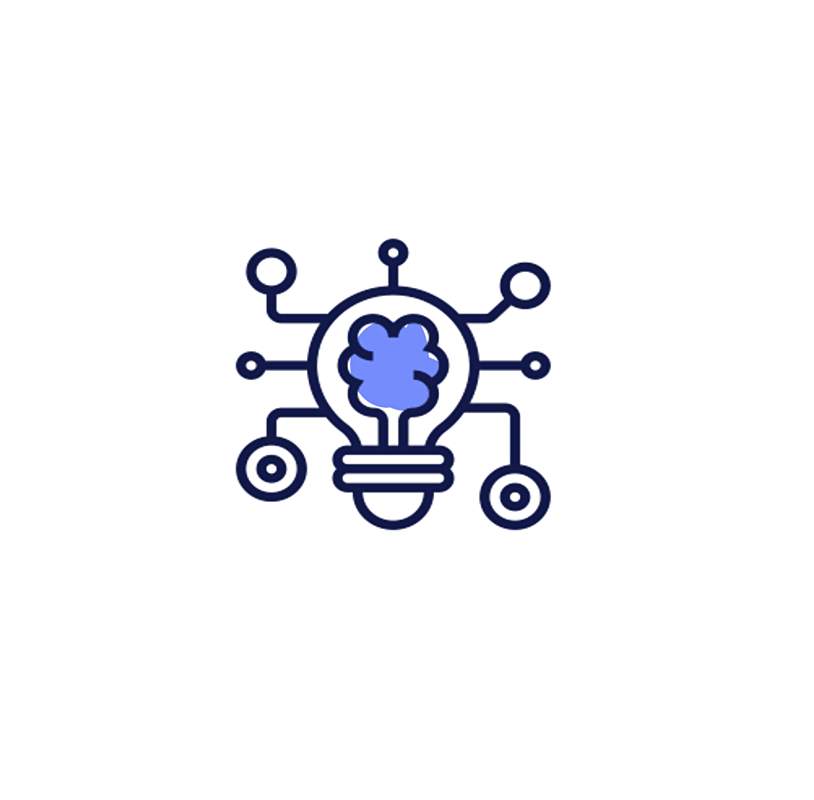 Knowledge sharing
We are great believers in the network effect of sharing our knowledge, learnings, problems and ideas with others. We hold regular knowledge sharing sessions to shine the light on innovation.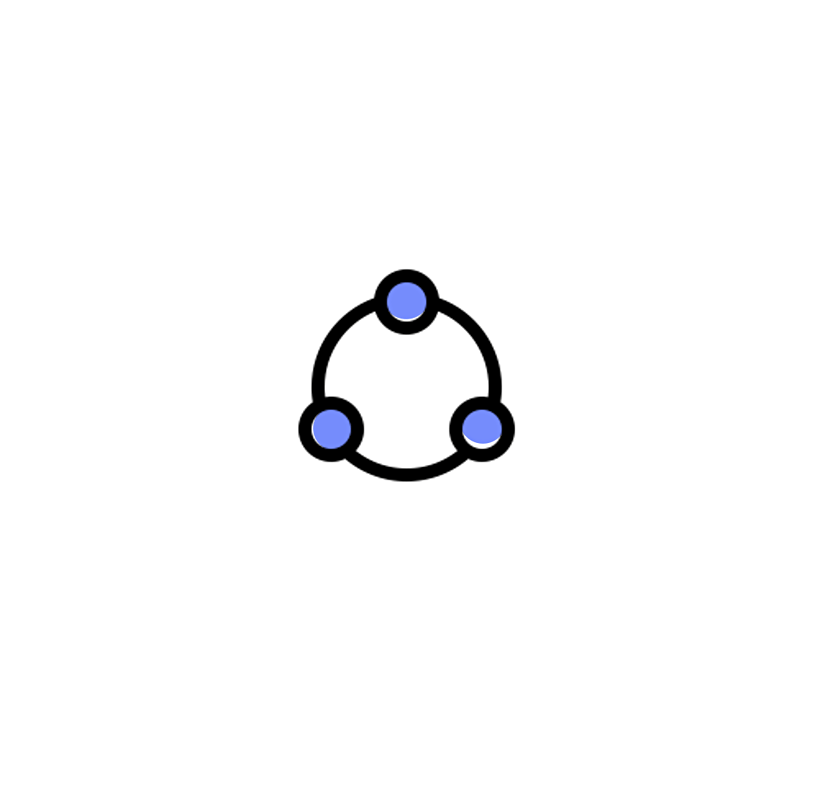 C3 Centric
Our success to date is all down to our relentless focus on building value for our visionary customers, our talented colleagues and our unique company.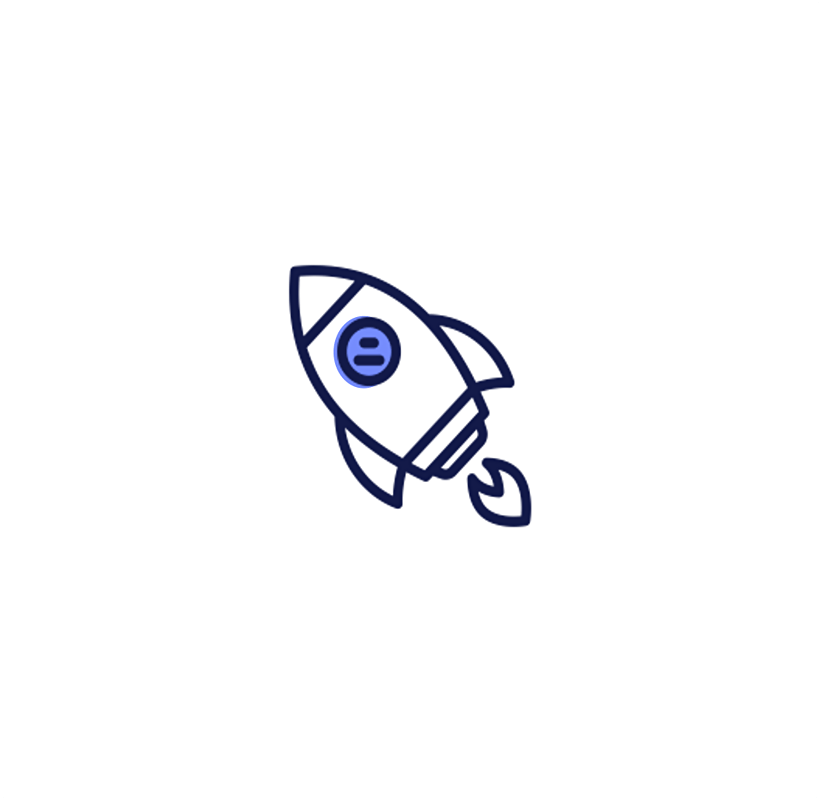 Values driven culture
Our values are our north star, they guide us in achieving our best work, they live in the way we think and act.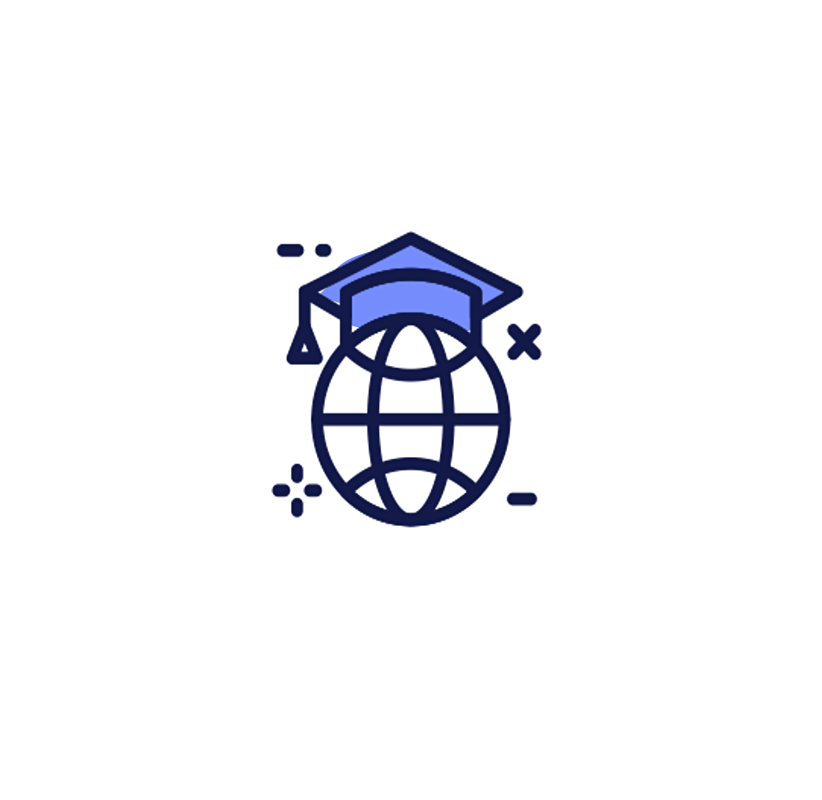 Accelerator academy
Our Academy is a tailored programme of learning, designed to enhance knowledge, build expertise and nurture the best version of yourself.
Do what you love
As a fast-paced, growing fin-tech, we're always on the hunt for great people with extraordinary talent to join our team. If you thrive in an environment that's constantly evolving, where purpose driven culture is seen as an enabler to achieve outcomes and where our own unique differences are celebrated, then Acquired could be a place for you! If you are looking to take the next step in your career where your hard work and ideas will be recognised, we'd love to get to know you!
Notice For Agencies
We are are flattered you've noticed us!

We respectfully ask agents not to send speculative CVs. Our preferred agent list is currently not accepting new agents and we will let you and the market know when we review our preferred agent list.

Any unsolicited CVs received will be treated as the property of Acquired.com and Terms & Conditions associated with the use of such CVs will be considered invalid. Please never send us CVs unless we have explicitly requested your company to do so in respect of a specific vacancy.

In other words, in any situation where we have not directly engaged your company in writing to supply candidates for a specific vacancy – will be considered by us to be a "free gift", leaving us liable for no fees whatsoever should we choose to contact the candidate directly and engage the candidate's services, and will in no way establish any prior claim by your company to representation of that candidate should the candidate's details also be submitted by any other party. Therefore, submission of any unsolicited CVs to us by your company will be deemed evidence of full and unlimited acceptance and agreement by your company of these terms.
About Acquired.com
Acquired.com unlocks the hidden value in payments.
Acquired.com is an FCA regulated payment technology provider passionate about unlocking hidden revenue streams for businesses. Through a deep understanding of the entire payments eco-system, Acquired.com has developed the most data-rich payment platform available for businesses. Using never-seen-before data and technology, our award-winning payment solutions empower businesses to drive significant and tangible improvements in performance.
Acquired.com is a single platform to transact.
Collect - Securely process credit and debit card payments via web, mobile and virtual terminal.
Manage - Open unlimited accounts for your business or customers to send and deposit funds.
Move - Send via the Faster Payments, SEPA & BACS.
Acquired.com's state of the art API's were developed in-house and are completely agnostic making integrating as simple and as streamlined as possible.
Already working at Acquired.com?
Let's recruit together and find your next colleague.